American Restaurant |  SoHo
Andrew Carmellini and his team at The Dutch cook up the "food that makes us happy". After many repeat visits, Kalamata can confirm that it definitely makes her happy. Professional Taste Bud Jordan Salcito notes that they (along with Kalamata Approved sister restaurant Locanda Verde!) have "large comfy booths and kitchen teams that are happy to expedite orders for young diners." Kalamata is always thrilled to know she can get her carrot cavatelli "on the fly".
High chairs
Comfy seating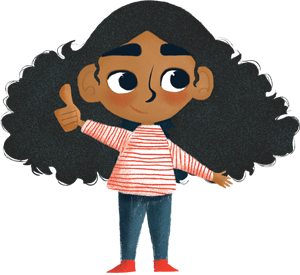 "I love snagging the cozy booths with my family, where we can dig in to our hot fried chicken with honey butter biscuits and lobster rolls while feeling like we're at our own little party. "