Chinese Restaurant |  Lower East Side
Kalamata definitely think Mr. Wu deserves a crown for his delicious wontons— they arrive at the table quickly, steamy and delicious in their broth, which Kalamata always slurps happily while the grownups at the table debate what else to order from the enormous menu. Kalamata always loves when the steamed whole King Crab arrives— it's huge, fragrant, and looks like it's ready for a fight, but Kalamata is always up for the challenge.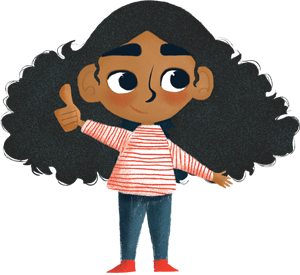 "Bring as many friends as you can so you can order as many dishes as possible! Just when you think you can't have any more at all, the smell of the mango jelly dessert will change your mind."