Atticus Coffee, Books & Teahouse

They serve a morning sundae here. It has vanilla yogurt, organic granola, fresh blueberries and dried fruits with blackberry ginger balsamic. That should be enough to get it into the breakfast hall of fame. But, on top of all of that, there's a store with hundreds of books for Kalamata to check out when she visits. Reading and eating a breakfast sundae is every kid's dream come true.
Outdoor seating
Stroller parking
Changing station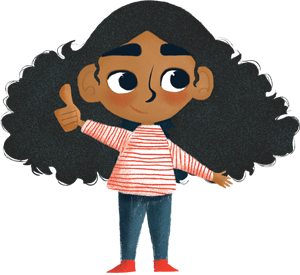 "I'm not exactly sure what the difference is between a hippie and a hipster, but I'm pretty sure they both hang out here."