The last time she went to Adda, Kalamata found herself in Osaka. The time before that, in New Delhi. Every month, Adda turns the spotlight on a new part of the world, and features treats inspired by that region. Kalamata can never wait to see where in the world she and Al Dente will end up next.
Comfortable Bench Seating
Stroller Parking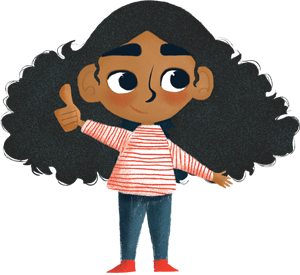 "Don't miss high-tea service for kids every Sunday!"