The Carnegie Museum of Art and Natural History is one of Kalamata's absolute favorite places to visit. She could spend hours wandering around all of the dinosaur bones and the new Discovery Basecamp. All that discovery makes her hungry though, and Cafe Carnegie is the perfect pitstop to recharge for some more museum adventures. Chef Sonja Finn (of one of Kalamata's other favorite places, Dinette!) serves up fun food on the Cafe's kid's menu like little tea sandwiches on house-made bread, banana, peanut butter and honey paninis, and "le hot dog", but Kalamata has often enjoyed ordering off the regular menu as well. She always waves goodbye to Dippy the dinosaur outside the museum, and maintains that Dippy and Al have a friendly rivalry…for now.
High Chairs
Changing Stations
Outdoor Seating
Located IN a museum
Near an amazing play structure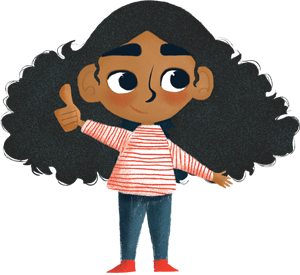 "I love the new hands-on exhibits in the museum, but more importantly, I can't wait to get my hands on Chef Sonja's tea sandwiches!"