Mama's chicken noodle soup is great, but when Kalamata needs some comfort food, sometimes she finds herself dreaming of the beans and sausage at DiAnoia's, or the meatballs in sauce, or the the zeppole…she could go on forever.
High Chairs
Stroller Parking/Storage
Changing Stations
Open Kitchen
Outdoor Seating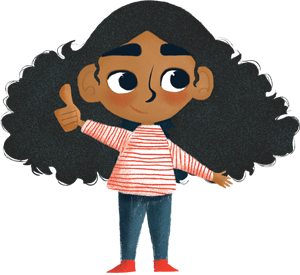 "Sometimes we get sandwiches to eat at home, and sometimes we eat at the restaurant, but wherever we eat, it's always delicious. When Chef Dave saw how much I loved trying the different panzerotti, he even told me how to make them at home!"