The pizzas are always amazing, and Kalamata loves to watch the chefs rolling, flattening, and topping the dough before sliding it in to the big oven. But she really loves thinking of the garden on the roof top— she thinks all the veggies taste better for coming from it.
High Chairs
Stroller Parking/Storage
Changing Stations
Open Kitchen
Outdoor Seating
Easy & Free Parking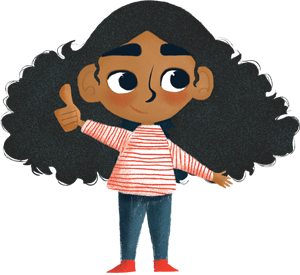 "Mama was surprised when I wanted to try her pizza with eggplant on it, but I was surprised that she would be willing to share even one slice with me! It's that good."