The big, airy space at Lorelei is one of the prettiest places in Pittsburgh, especially in the afternoons when sunlight is streaming in the big windows. Kalamata never knows where to look—the big grass wall behind the bar, the huge painting on the wall, or outside where people and puppies are always on parade. More importantly though, Lorelei is where she gets to eat Chef Jamz's amazing hand pies, big soft pretzels, and chef Dianne's dreamy malted chocolate mousse.
High chairs
Changing stations
Activities at the table
Close to Carnegie Museum of Art/Natural History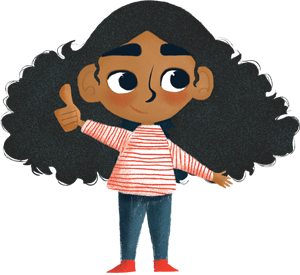 "I always ask for a visit from Chef Jamz and Chef Dianne, two of my favorite Taste Buds in town!"