Millie's Homemade Ice Cream

There are so many amazing food options in Shadyside, but whenever they're in the neighborhood, Kalamata always hopes that she has saved enough room for something sweet. It's exciting to see which new flavors Millie's homemade is currently scooping— will it be cookie dough? Kaya Mango Tango? One time, she even had a Sweet Potato and Marshmallow scoop!
Outdoor seating
Ice cream. Period.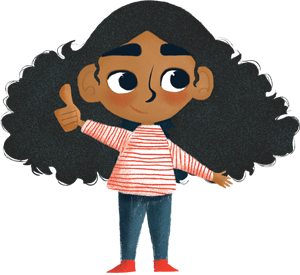 "We like to try to predict what new flavors Chef Chad will be scooping up, and sometimes we even think about making it at home…but it's always tastier at Millie's."