When Mama said they were going to Pie For Breakfast, Kalamata couldn't believe her ears. Pie. For Breakfast?! It turns out, there's a lot more on the menu than just pie, even though she never leaves without a slice. It's also way more than just breakfast. It seems like there are no food rules at Chef Trevett's newest restaurant, and whether she's going for the quiche, the grits, or one of the incredible cookies for breakfast, lunch or dinner— she knows she's leaving full and happy.
High chairs
Changing stations
Activities at the table
Close to Carnegie Museum of Art/Natural History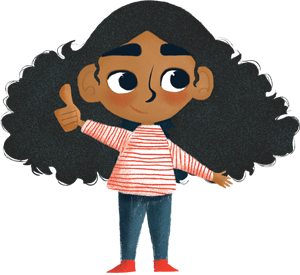 "I can get a pork chop with applesauce in the morning, or fluffy pancakes for dinner! Food adventures are way more fun with NO RULES."