When Kalamata first walked into Superior Motors, she thought it might be tough to concentrate on her food with the huge blast furnace sending flames up into the sky at night right outside the windows. But then the food arrives—and it is definitely not hard to pay attention to Chef Kevin's beautiful creations on the table. There's always something new to try, but Kalamata always hopes that the rice cakes will be on the menu. It feels like it could be very fancy, but in fact the food is always fun, the service friendly, and the furnace fiery—leaving Kalamata fascinated for an entire evening.
Open kitchen
Outdoor seating
In the same building as Barebones Productions and Community Bread Oven Courtyard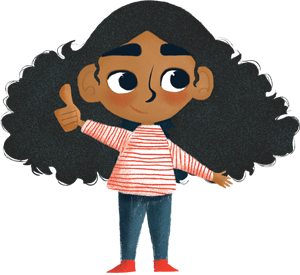 "One time, Al Dente wondered if he could toast marshmallows on the big flames outside, but we decided it was safer to stick to Chef Kevin's desserts inside. The sweet potato with fluff was way more fun!"