It seems like everybody has a smile on their face when they're hanging out at Allagash. The pavilion that leads up to the entrance is fit for all occasions—breezy in the summer, heated in the winter and covered in case Al Dente decided to do the rain dance. A rotating schedule of food trucks position themselves directly next to the picnic tables and cornhole boards. Depending on the day, it might be sushi, possibly tacos, or Bite Into Maine lobster rolls served out of an Airstream trailer (which Kalamata plans to take to outer space someday).
Outdoor seating
Cornhole game
Extensive events calendar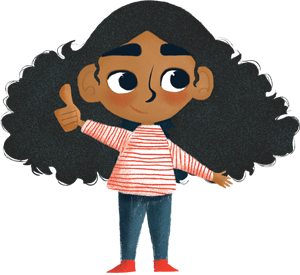 "The Allagash Street Fair, which is held every summer, is an awesome celebration of food, music, and performances."