Portland restaurant power-couple (and Kalamata's best Portland Taste Buds!) Chefs Ilma Lopez and Damian Sansonetti know that eating out with your kids can be daunting, but they want you to do just that in their restaurants. Their menu changes regularly to reflect the use of fresh, local ingredients, but you can always find Kalamata-approved small plates. There are more private spaces in the back of the restaurant, if you think you might need some extra space with your family, and getting there involves a walk through the lively open kitchen.
High chairs
Stroller parking
Changing station
Open kitchen
Outdoor seating
Food allergy accommodating*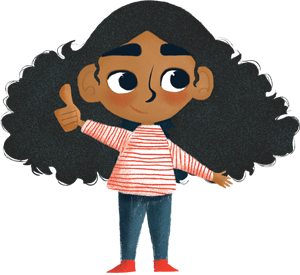 "Keep your eye open for meringue on the menu, and order it if you see it."
*We recommend you please call ahead to notify the chef of your allergy