Sometimes, it's hard for Kalamata to be patient. But when it comes to waiting for a brown butter lobster roll served on an squishy steamed bun, she stays on her best behavior. On most days you can expect a wait, but the cheerful staff at Eventide is always happy to take your number so you can wander around the Old Port as you try to distract yourself from the oysters, lobster, and incredibly fresh crudo that awaits you.
High chairs
Outdoor seating
Kids merchandise
Walking distance to attractions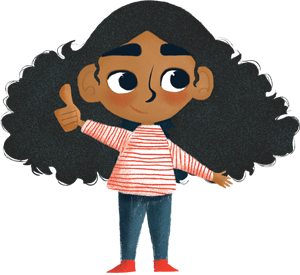 "The fried oyster bun is like a taste of the ocean, but with a fun crunch. I like to ask for one without the jalapeño."