The restaurant is inspired by Chef Damian's mother and grandmother, and it feels just like home. All of the pasta is house-made, and Kalamata and her Taste Buds are always excited to try much more than just spaghetti! For example, this is where Kalamata discovered how much she loves cavatelli. The pastas almost totally fill her up, but she always has just enough room for a taste of Chef Ilma's desserts, which look like works of art (and taste even better!) Piccolo is small inside and feels like home, while being super welcoming to Taste Buds of all ages.
High chairs
Intimate environment
Walking distance to attractions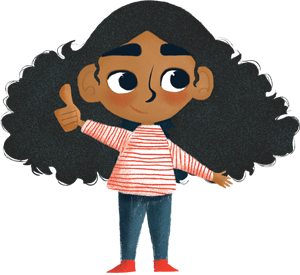 "Veggies get extra crispy when cooked in their cast iron pans!"