Non-denominational Noodle Bar
While people can often wait more than an hour for a table at Eventide next door, seats at The Honey Paw are usually a little more quickly available. Eventide's sister restaurant has its own unique and amazing flavors on offer. Kalamata loves trying lobster and shellfish of all kinds, and she has found it here on toast or in crunchy wontons. Al Dente only cares about one thing when he hears The Honey Paw is coming: caramelized honey, honeycomb, and chocolate shell soft serve!
Turntable music
Communal tables
Exclusively high-top seating indoors
Open kitchen
Outdoor seating
Walking distance to attractions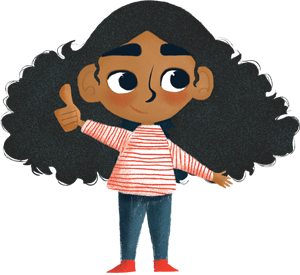 "The specials are the best, especially the pork chop sandwich when they have it."