Nothing warms Kalamata on a cold New England evening like the fragrant bone broth at Anju. The sweet potato bun is Kalamata's other favorite dish—it's sweet, a little spicy, and the squishy-soft steamed bun fits perfectly in her hands.
High chairs
Stroller parking
Changing table
Open kitchen
Food allergy accommodating*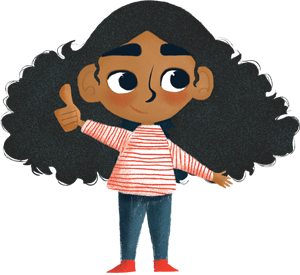 "Be adventurous and try the house-made kimchi."
*We recommend you please call ahead to notify the chef of your allergy
7 Wallingford Square #102
Kittery, ME 03904
207.703.4298
Get Directions