With an ever-changing menu, every trip is a new adventure! Kalamata is always amazed at how Chef Skye can introduce delicious new ingredients and surprise with a new twist on her favorite dishes. She gets full and happy just thinking about the time she ate an entire chicken pot pie all by herself.
High chairs
Stroller parking
Open kitchen
Food allergy accommodating*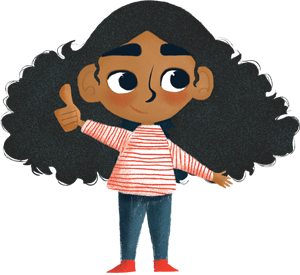 "Sunday supper is available all day long, which is cool for families that have a tradition of early afternoon Sunday meals."
*We recommend you please call ahead to notify the chef of your allergy