The first thing Kalamata sees when she visits is a rainbow of beautiful macarons, staring at her from inside the case. Before she picks one, Kalamata likes to order a crepe that is so light and delicate that it seems like it could float away like a balloon! Kalamata's mama never leaves without bringing home a new kind of cheese from the store upstairs, and a freshly baked baguette.
High chairs
Walking distance to attractions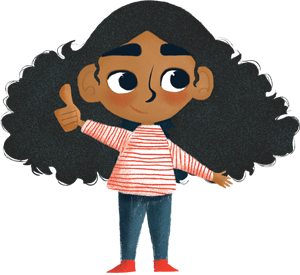 "A box of brightly colored macarons makes an amazing gift for your Taste Buds."