Al and Kalamata have hatched many grand plans at Lil's, so it's their favorite co-working space in the area. While Lil's is famous for their amazing crullers, the yogurt parfait is what Kalamata waits in line for. Well, that and the tomato soup. And the vanilla steamed milk. And the grilled cheese. And the monkey bread. And…you get the point.
Stroller parking
Changing station
Outdoor seating
Kids merchandise
Vinyl Vault Vintage record shop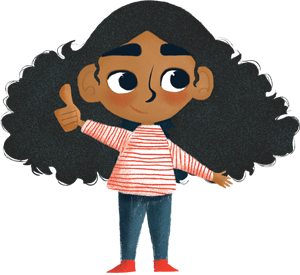 "Al Dente drooling over the colorful and enticing pastries on the counter never distracts the family from the most important part: bringing home a loaf of their incredible bread."