In this cool, take-away-only butcher shop, Kalamata could spend all day pointing in the case and asking questions. Everything here is locally sourced, and Taste Buds Jarrod & Shannon are like that cool teacher you had (the one who did the best science experiments) as they explain all the ingredients in the house-made sausages. Kalamata hasn't tried every single one of them yet, but so far her favorite is the chicken, basil and parm!
Carry out
Specialty market
Local meat and produce
Kalamata merchandise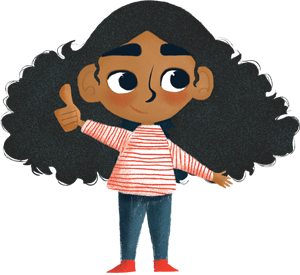 "I never knew bologna could taste as good as the house-made bologna I discovered here."