The smell is so delicious in Ore Nell's, that with her eyes closed, Kalamata is transported to a Texas smokehouse. When she opens them, she finds herself on Badgers Island, where she has never actually seen any badgers but she has enjoyed plenty of BBQ. Kalamata loves trying new foods, but Ore Nell's Mac & Cheese is something she'll devour again and again.
Stroller parking
High chairs
Outdoor seating
Walking distance to attractions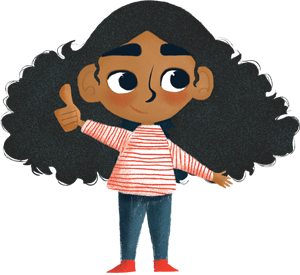 "When the weather is nice, this is one of my favorite places in town to have dinner outside."