Like all the folks in-the-know, Kalamata just calls it "The Birch." The cozy space feels like a celebration of culture and community, and can be so be so popular that you should be prepared to wait at peak times. The art gallery next door has rotating exhibits Kalamata likes to check out while she gets hungry thinking about their delicious fish and chips. The whole family loves playing the "guess-who's-up-next" game with The Black Birch's cool music selections.
High chairs
Stroller parking
Open kitchen
Rotating art installations
Turntable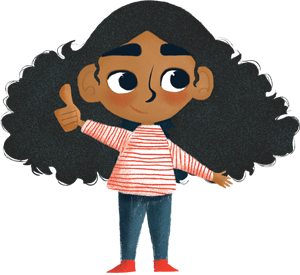 "The trio of deviled eggs are always changing always delicious, including one that was flavored like PB&J."