When Kalamata is gearing up for Vietnamese street food, she knows two things are about to happen. First, she's going to experience an explosion of flavors in each bite. Second, she's going to see a lot of things on the menu that she's never heard of and doesn't know exactly how to read. At Ba Bar, Kalamata listens like an attentive student as the friendly servers explain each dish and ingredient beautifully. Nuoc cham, she learned, is a sauce that's a little bit spicy and perfect to dip just about anything in.
High chairs
Stroller parking
Open kitchen
Multiple locations
Food allergy accommodating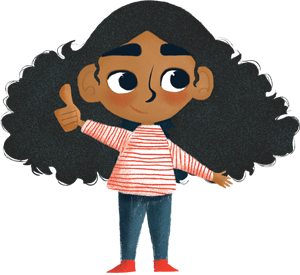 "I've never tasted eggplant the way they serve it here. It comes grilled with fresh mint and one of the most interesting and wonderful dressings I've ever tried."