Ellenos Real Greek Yogurt

Kalamata gets chills when she experiences the sights, sounds, and smells of Pike Place market. There are flying fish, gorgeous wild flowers, and original works of art, all of which are best enjoyed while tasting a cup of Ellenos real Greek yogurt. The bins of yogurt in the display are set up like gelato, but each one holds the silkiest smooth yogurt paired with various fresh flavors.
Nearby attractions
Counter service
Multiple locations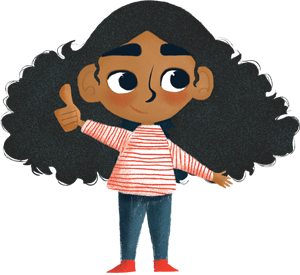 "The best part about Ellenos is that it looks like a dessert but Mama says it's okay for to eat it for breakfast. You might find special flavors like balsamic pomegranate, pumpkin pie, and orange turmeric. My favorite is still the one with swirls of passionfruit."