General Porpoise Doughnuts

Kalamata has created her own chain of command for her fearless pastry leader. Colonel Kalamata gets to order first, Major Mama orders second, and Private Al Dente goes last as they salute General Porpoise painted on the window. The General has never been there when Kalamata visited, probably because she's behind the scenes hand making up some of the freshest custards, curds, and creams you've ever tasted.
Stroller parking
Counter service
Multiple locations
Nearby attractions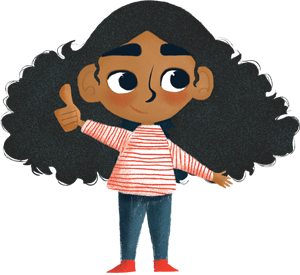 "I think it's so fun that each doughnut has a little blow hole with a frosting blob bursting out of it. When I can't pick which flavor on the chalkboard sounds the best, I pick the frosting color that's perfect for my mood."