The Walrus & The Carpenter

At the top of the menu, the name of the restaurant sits in a cartoonish little cloud. This makes perfect sense to Kalamata, because she feels like she's on a cloud every time she visits. The bright colors, cheerful staff, and cozy feel makes Kalamata wish a place like this was in every neighborhood in the whole world. When her order arrives and she takes a taste, she remembers that this place is truly one of a kind.
High chairs
Stroller parking
Outdoor seating
Open kitchen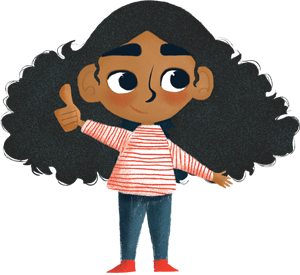 "Mama likes The Walrus & The Carpenter for what they serve from the sea, but I am usually most excited to see what fresh ingredients they're serving from the garden. One time I ordered amazing white bean hummus that came with the green part of dandelions on the plate and I really liked it!"