People pile into this globally-inspired barbecue restaurant from Wednesday to Sunday each week. The brisket is so tasty, you'll want to get there nice and early before they sell out—usually by 9 on weekdays and 7:30-8 on weekends. Kalamata loves to order the "Big Cheese" Sandwich, even though she can never finish it by herself (a fact Al Dente counts on).
High chairs
Food allergy accommodating
Stroller parking/storage area
Changing stations
Open kitchen
Outdoor seating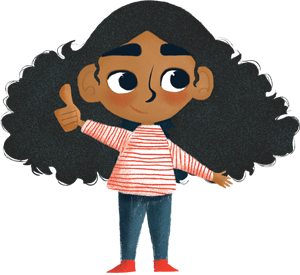 "Did you know the guy in charge of the barbecue is called a Pitmaster? It makes me giggle every time!"