Kalamata can't get enough of this pizza. No matter which location you visit, the warm glow of the pizza oven makes you feel like you're at a friend's home. Since the rotating special pizza is inspired by seasonal ingredients, there's always a creative new combination to try. And while the toppings may change, the most important part of the pizza never does: the crust. People line up for this delicious pizza, so make sure you come early.
Stroller parking
High chairs
Gluten-free & vegan-friendly menus
Outdoor seating
Near attractions & open kitchen (depending on location)
No reservations, so better to come earlier to avoid wait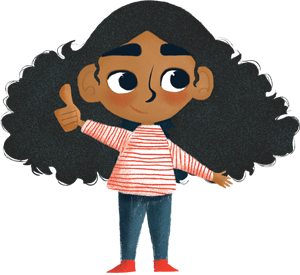 "I love the Quattro Formaggi pizza—that means four cheeses!"