Discover the Taste of Southern France

Discover the Taste of Southern France

Introducing À la Kalamata: A special Food Adventure memory from Chef Ripert and his son, Adrien.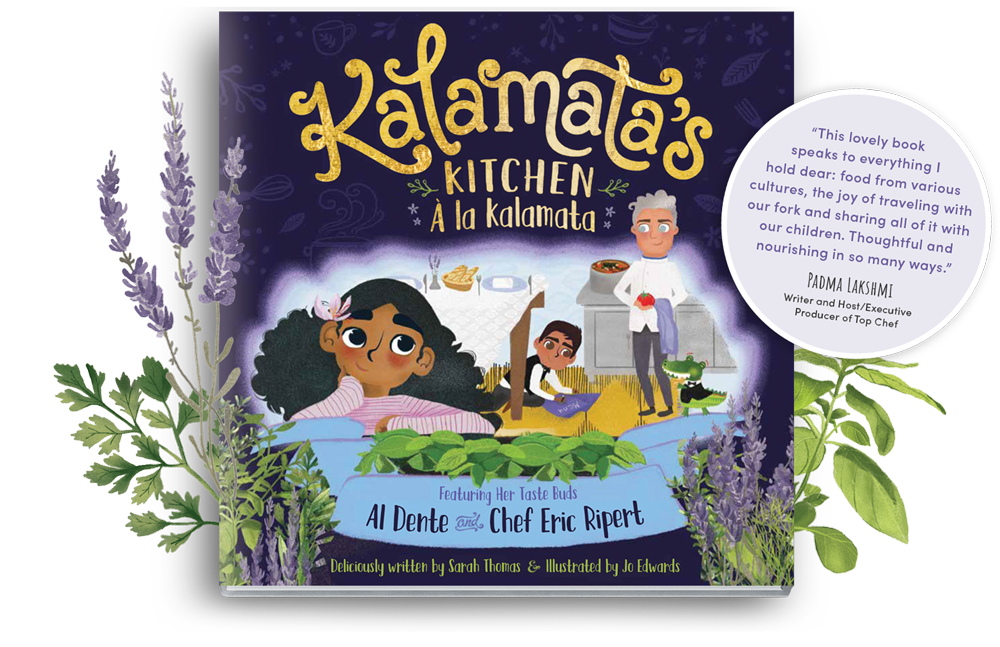 A delicious adventure awaits! In our third adventure, À la Kalamata, Chef Ripert's childhood memories in Provence inspire Kalamata and her Taste Buds to create their own fantastique food adventure, right in her own kitchen.
Get free shipping when you preorder today!
---
A Personal Story
told from the heart, that will inspire your family to create their own tasty traditions and mealtime memories.
An Exclusive Recipe
from Chef Eric Ripert in the back of the book for you to make with your Taste Buds. Hungry now? View the recipe for Pistou Soup!
Beautiful Illustrations
printed on craft-quality paper with durable, stitched binding that holds up to even the most excited of readers.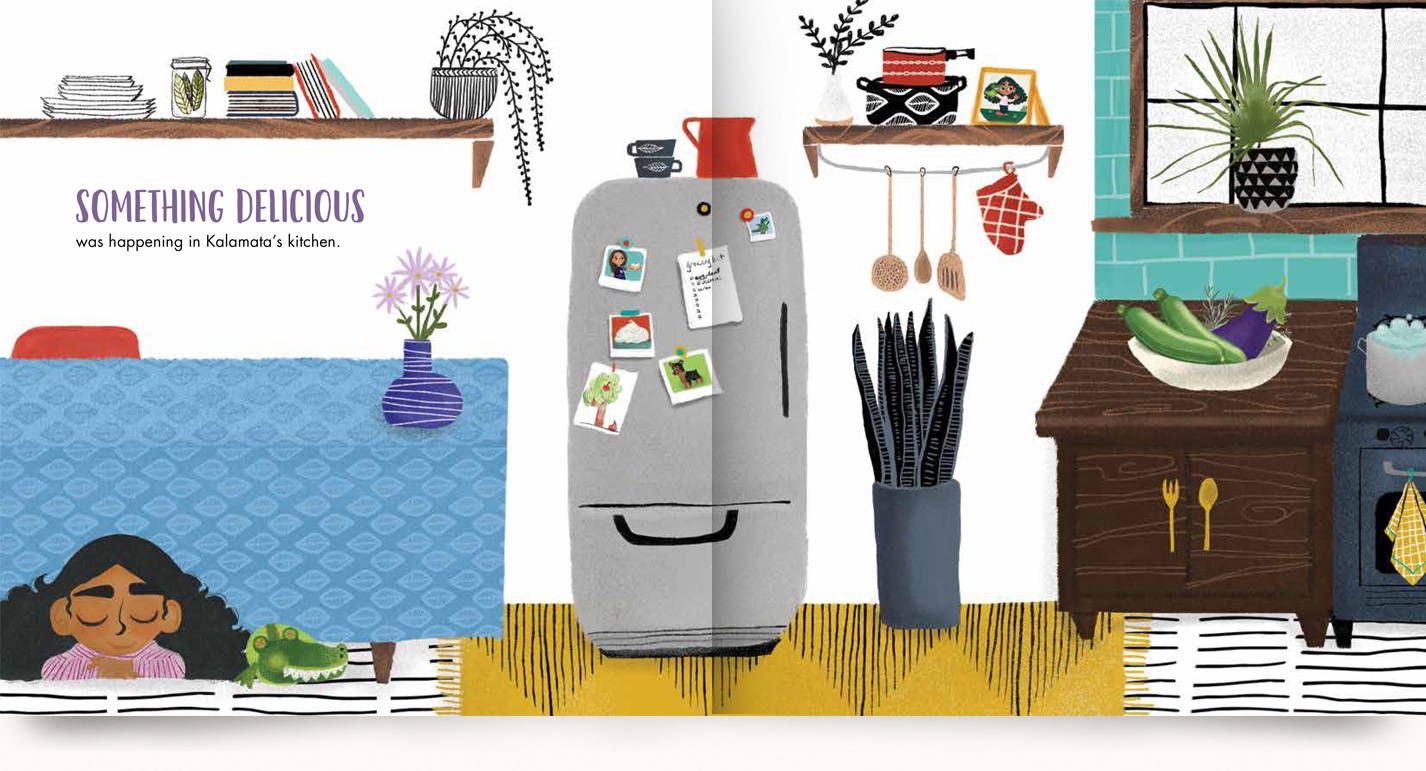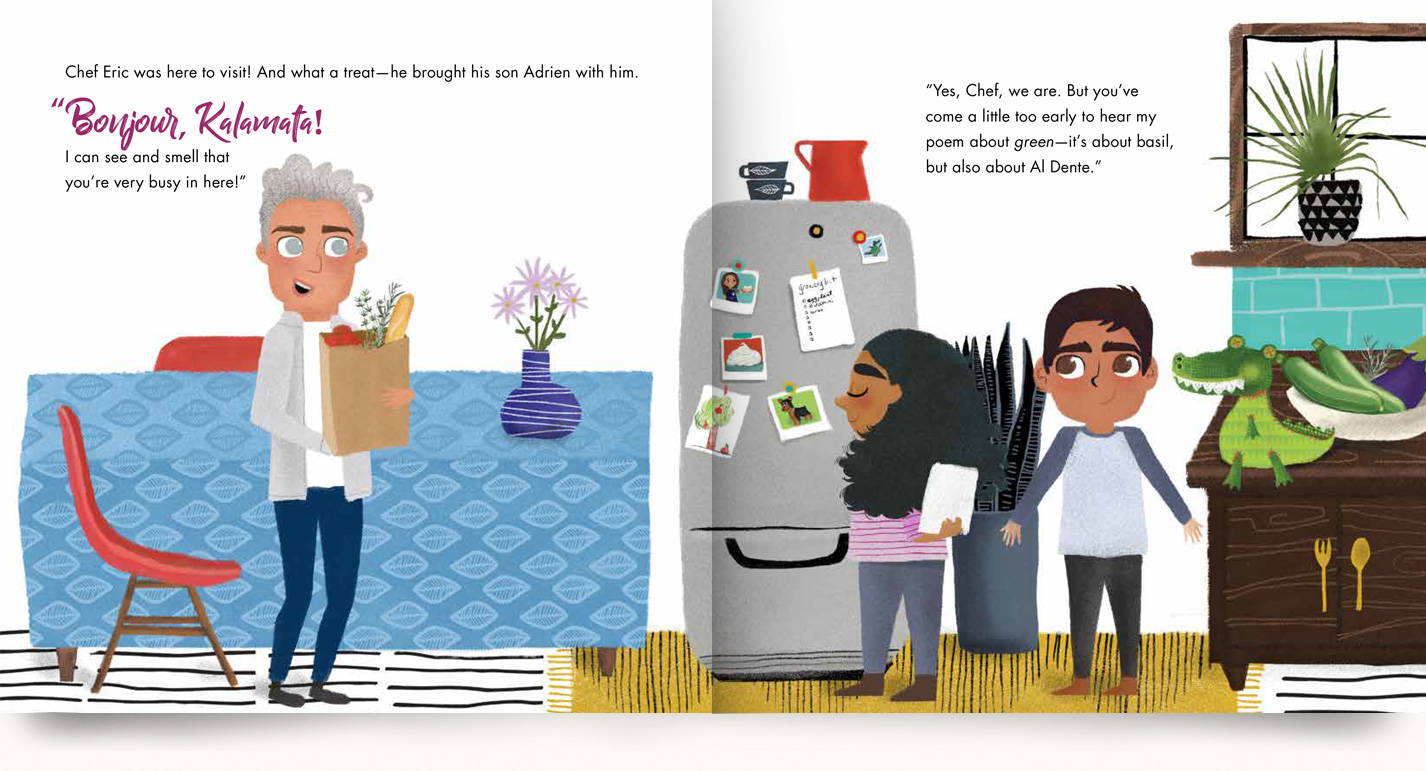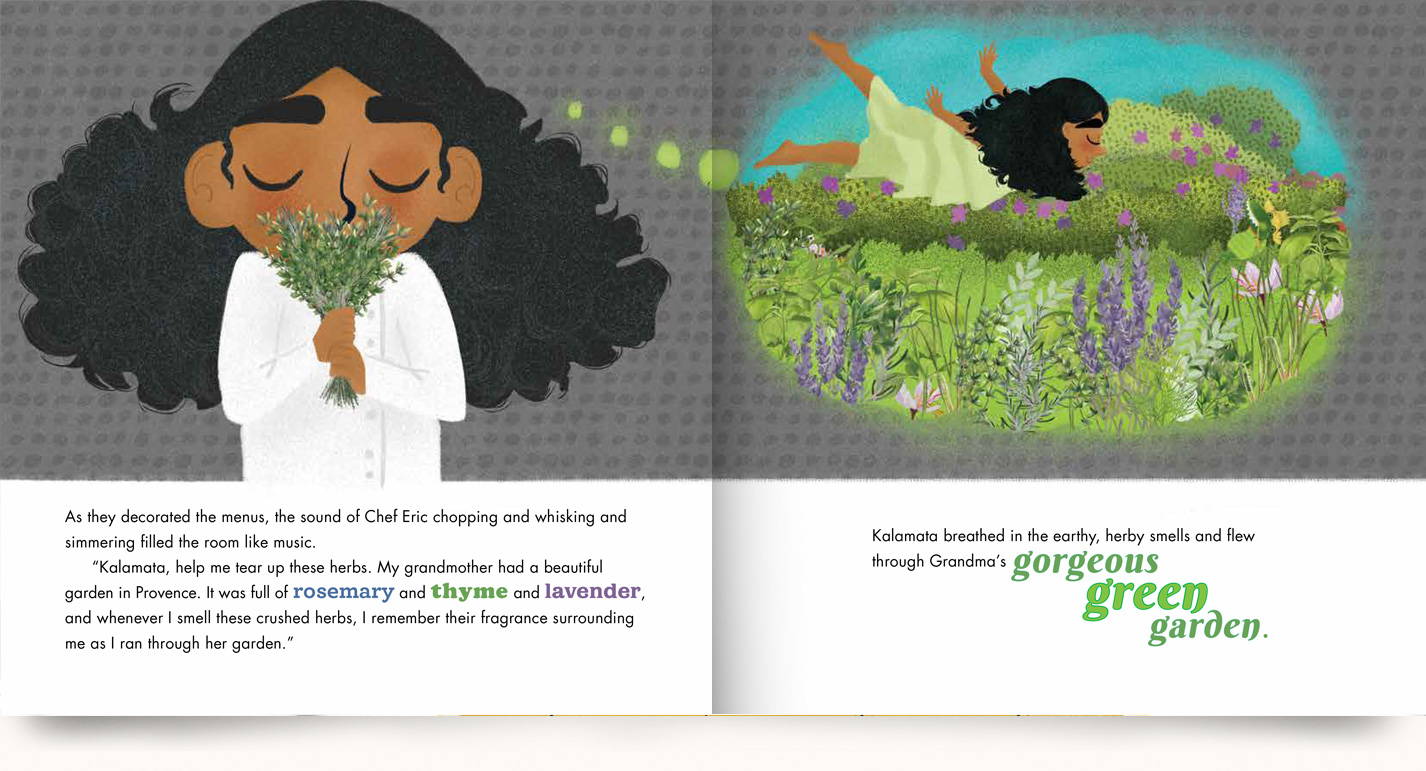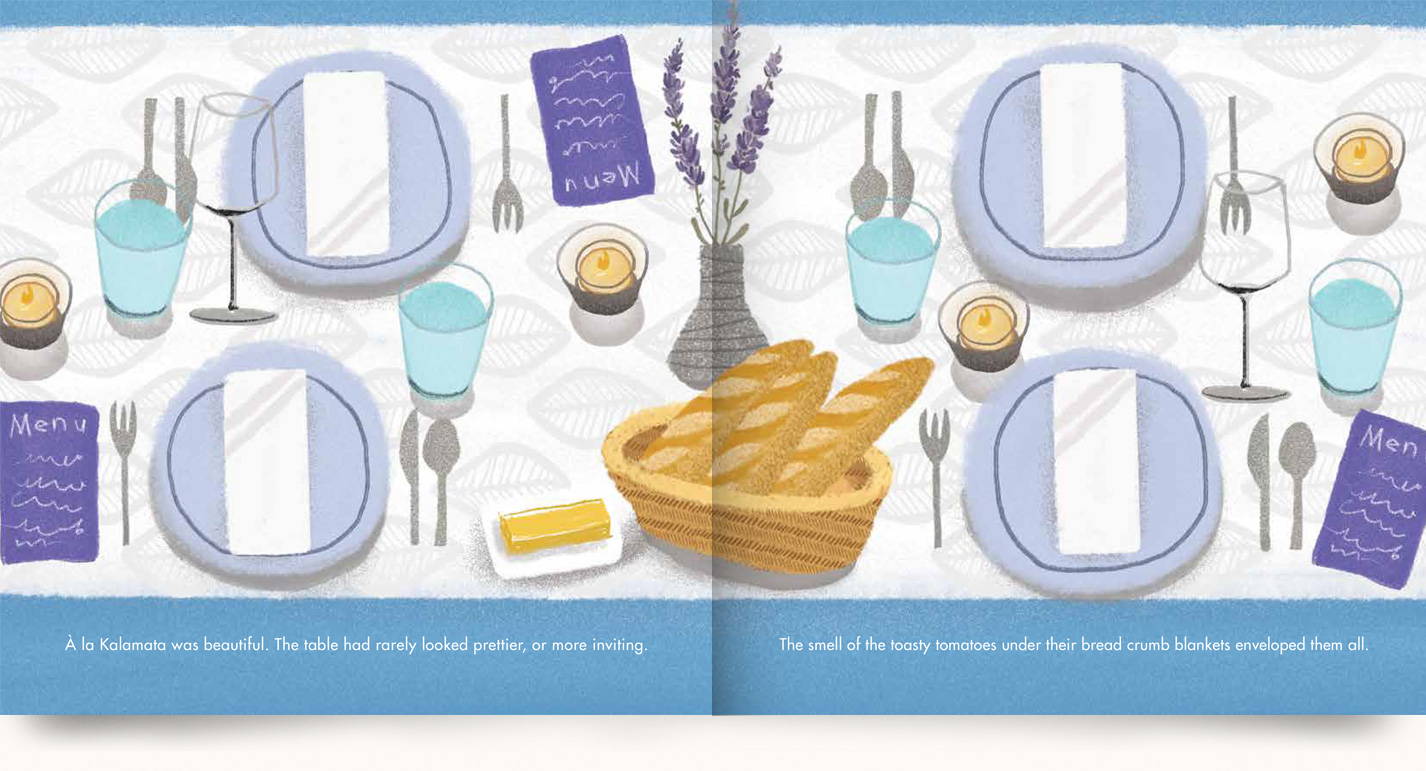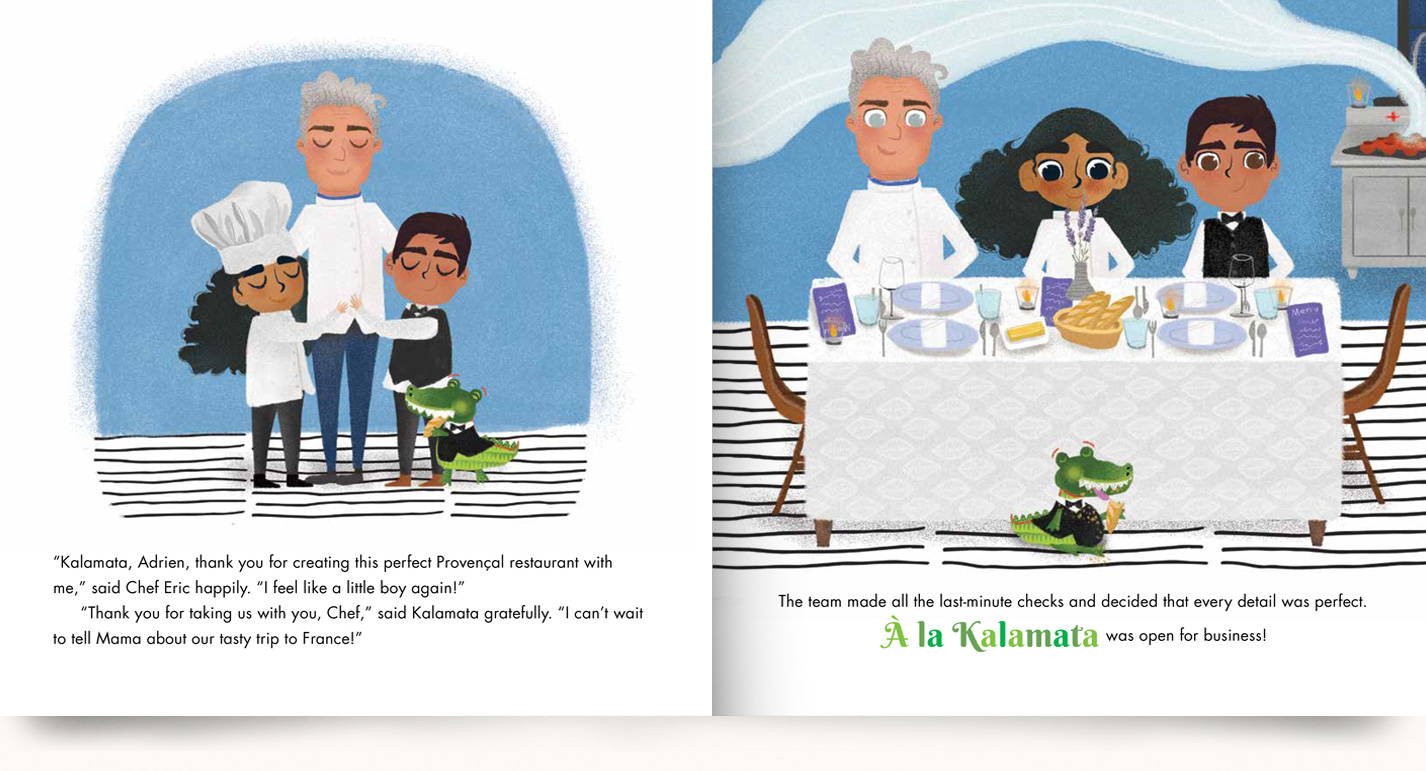 Meet Kalamata's Newest Taste Bud
Eric Ripert is a world-renowned Chef and author, best known for his French cuisine at his restaurant Le Bernardin in New York. Having learned to cook from his mother, he couldn't wait to share his passion for food with his own son, Adrien. Every Sunday, they had a tradition of trying something new together. Now, he's bringing his story to Kalamata's Kitchen so you can share it with your own Taste Buds—including an exclusive recipe featured in the back of the book.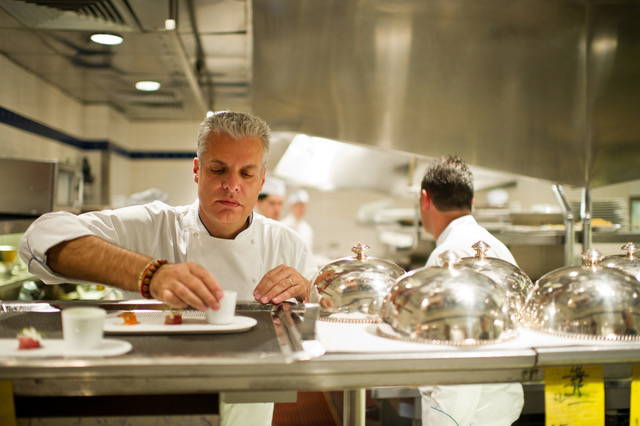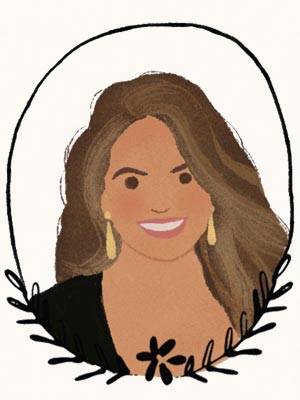 "Kalamata's Kitchen warms my heart. Some of my favorite childhood memories are from time spent in the kitchen cooking with my mom. Cooking is always a family affair in our house and these books are such a lovely way to explore the world of food with our children."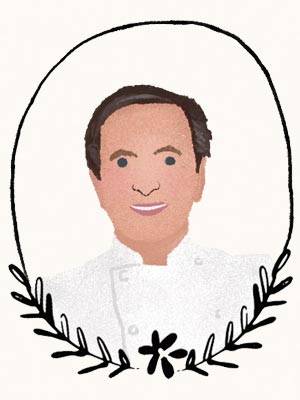 "When it comes to kids, start them early with their Taste Buds. Kalamata's Kitchen and Eric Ripert do this perfectly; with good humor and conviction."
— Daniel Boulud, Michelin Award-Winning Chef & Restaurateur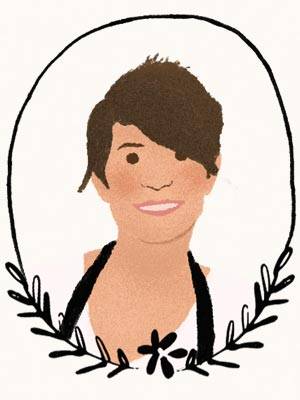 "It's important to cultivate a passion and understanding of food at a young age. Kalamata's Kitchen does the great work of teaching children what we chefs love so much about cooking. A must for every family!"
— Dominique Crenn, Michelin Award-Winning Chef
Prepare for Your Next Food Adventure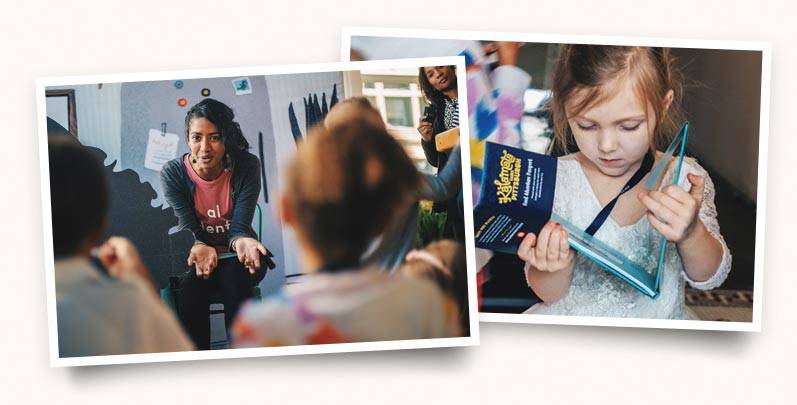 Food Brings Us Closer Together

Join our mission to create a more compassionate generation of eaters. It all starts with you, something delicious and someone you love—and it helps to have a good story, too. We're here to bring those stories to your family, one bite at a time.